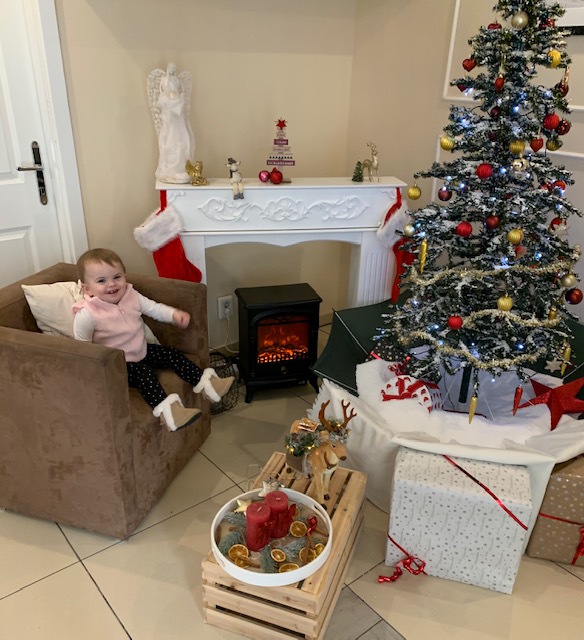 Hello! Wow, it's been awhile…like, a long while. What happened? Life. Life happened, which is why I have decided I will partake in Blogmas!
What is Blogmas? Well, it's Vlogmas but for bloggers or aspiring bloggers (aka me). Everyday in December until Christmas (Dec 25th), I will be adding a post to Grimms Family Tales. Let's be honest, this is going to be quite the challenge for me. I'm clearly out of the habit of writing and with a toddler and the exhaustion of pregnancy posting 25 blogs in a row is going to be nearly impossible…but I'm sure going to try!
Setting all of the excuses aside, I am actually quite excited to jump right in to help you get to know our little family and the adventures we've been on while living the expatriate life in Germany.