Does anyone else have holiday traditions with your friends? I do! A few actually.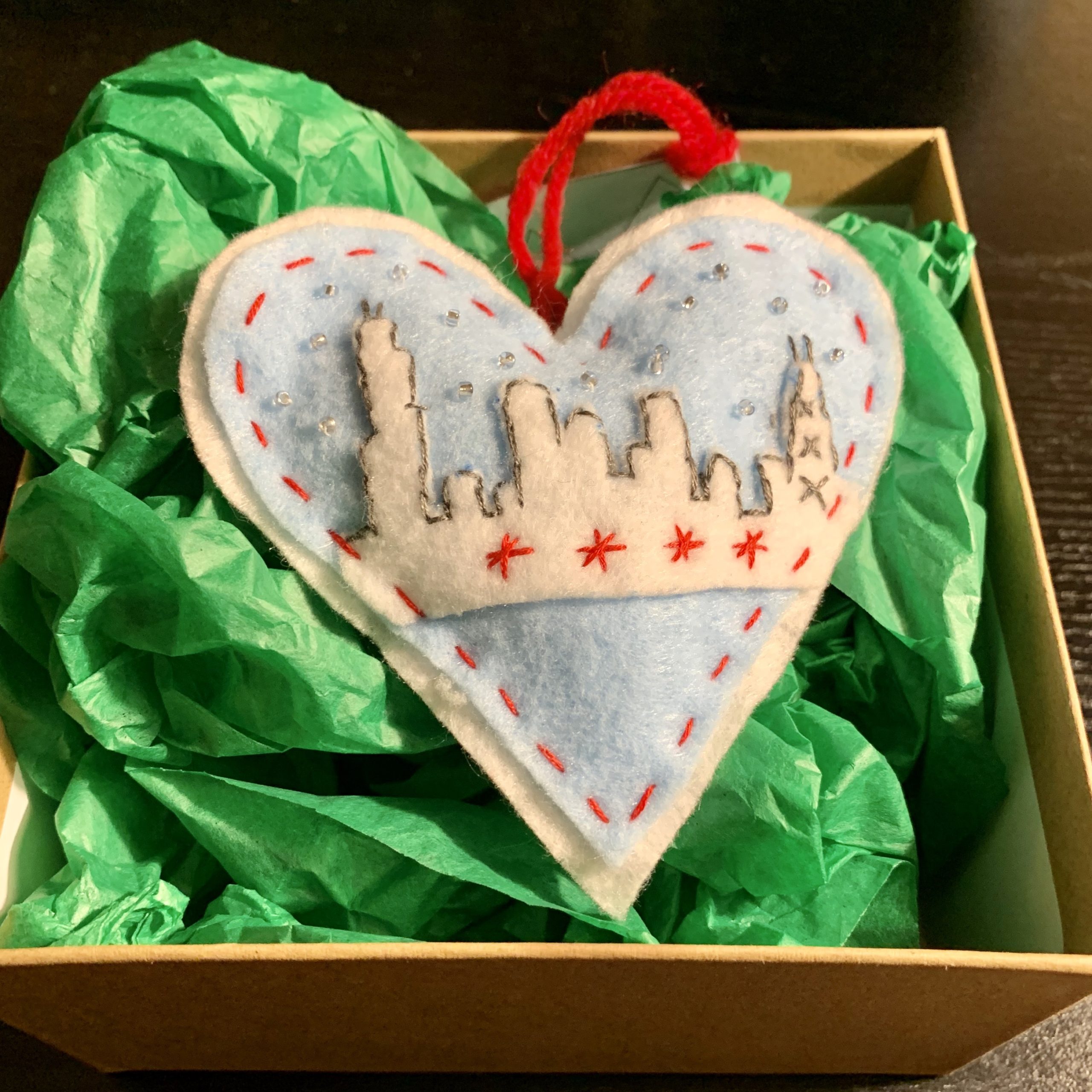 White Elephant Ornament Exchange: Every year a group of girlfriends gets together for a Cookie & White Elephant Ornament Exchange. Everyone brings a wrapped ornament that they would like to have on their tree (I did full on white elephant ornament one year. The tin angel is still talked about and hence, the rule about bringing a nice ornament…one you would like to have). All participants blindly choose a number and the games begin. The person who drew number one starts by choosing and unwrapping an ornament. The ornament is then displayed throughout the exchange. The next person can either steal the ornament or choose and unwrap one. Ornaments can only be stolen twice. If someone steals your ornament you have the option to steal another or unwrap a new one. The game ends with number one. They may either steal an ornament that is still in play or choose to keep the one they have.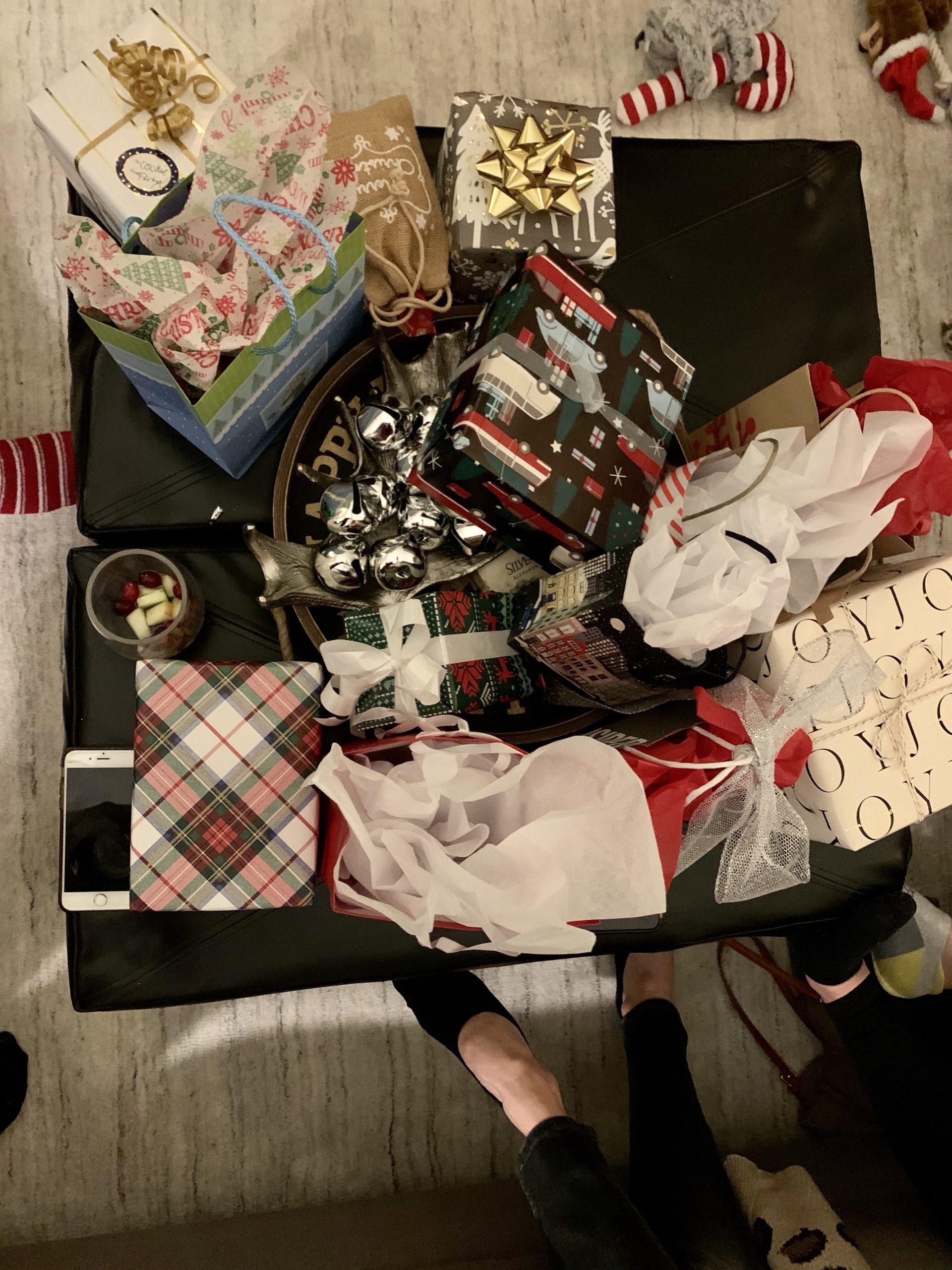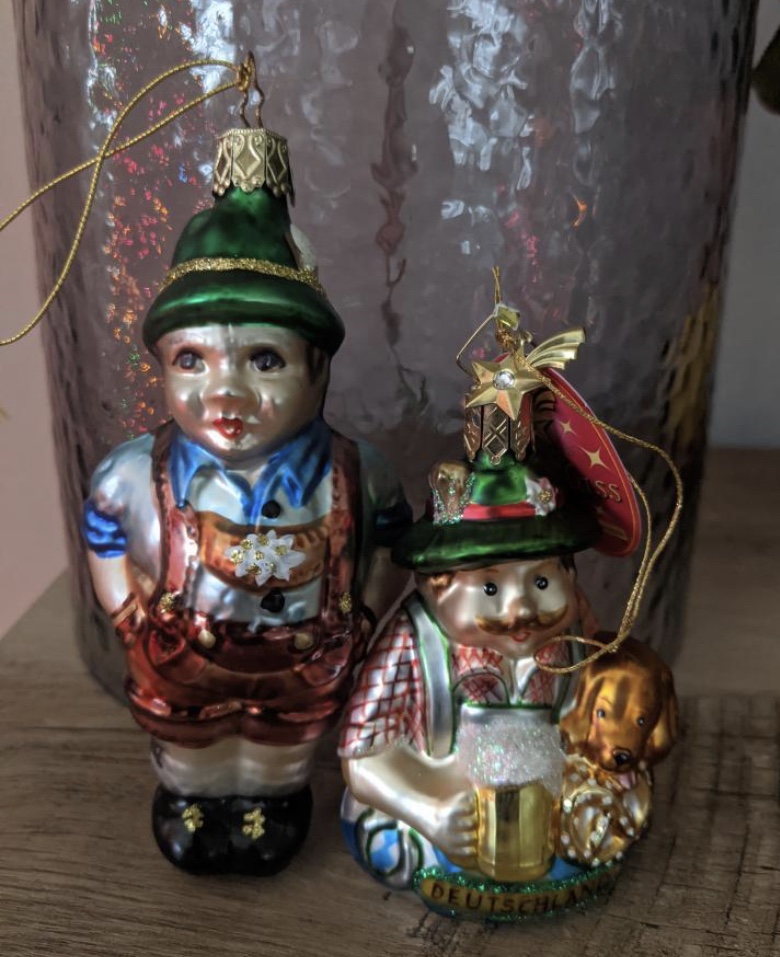 Cookie Exchange: Love baking cookies but prefer an assortment to being stuck with only one kind? If yes, then the cookie exchange is for you! All participants bring 2 doz + cookies to the exchange. Holding empty Tupperware we walk around the table and grab 1-2 cookies from each batch until our containers are full.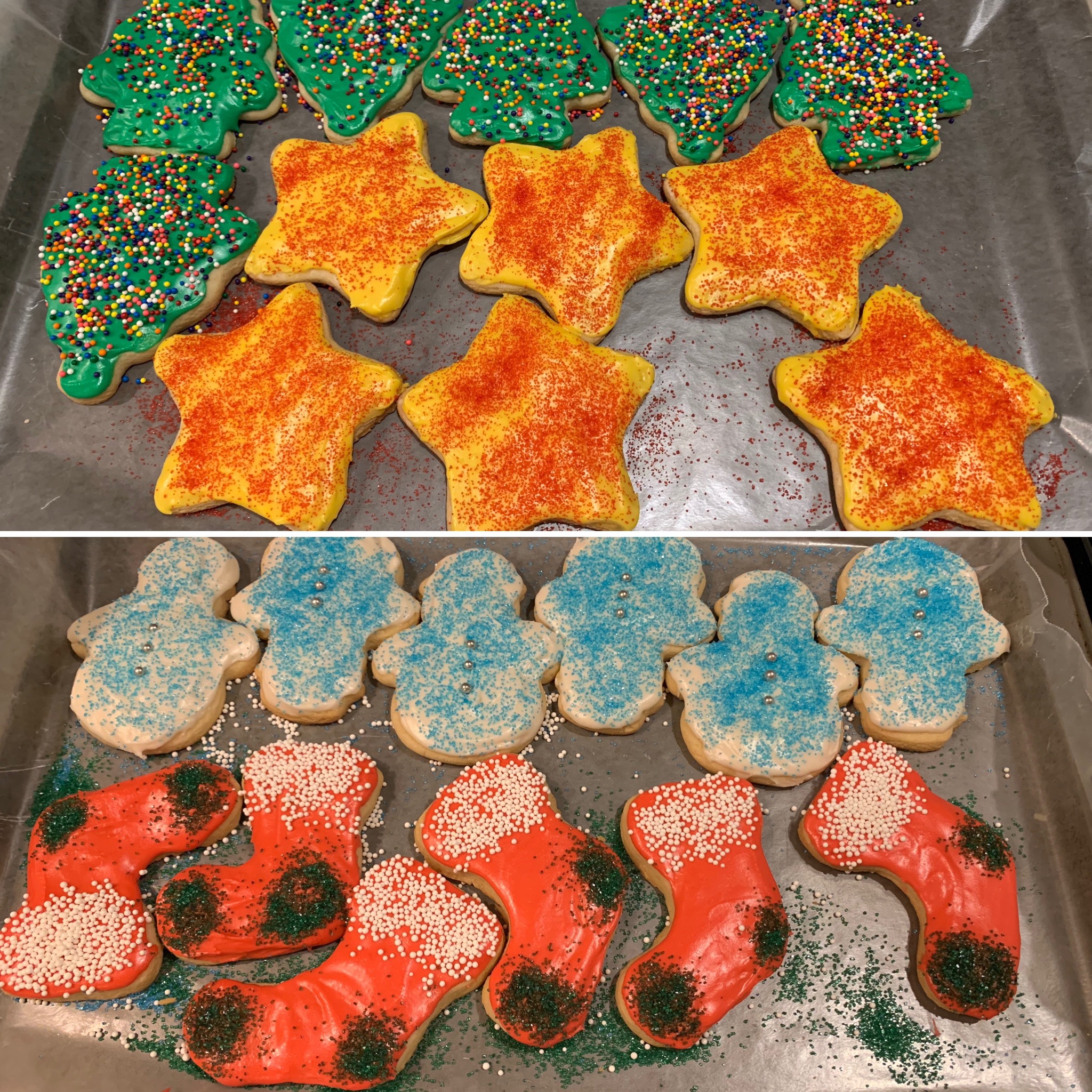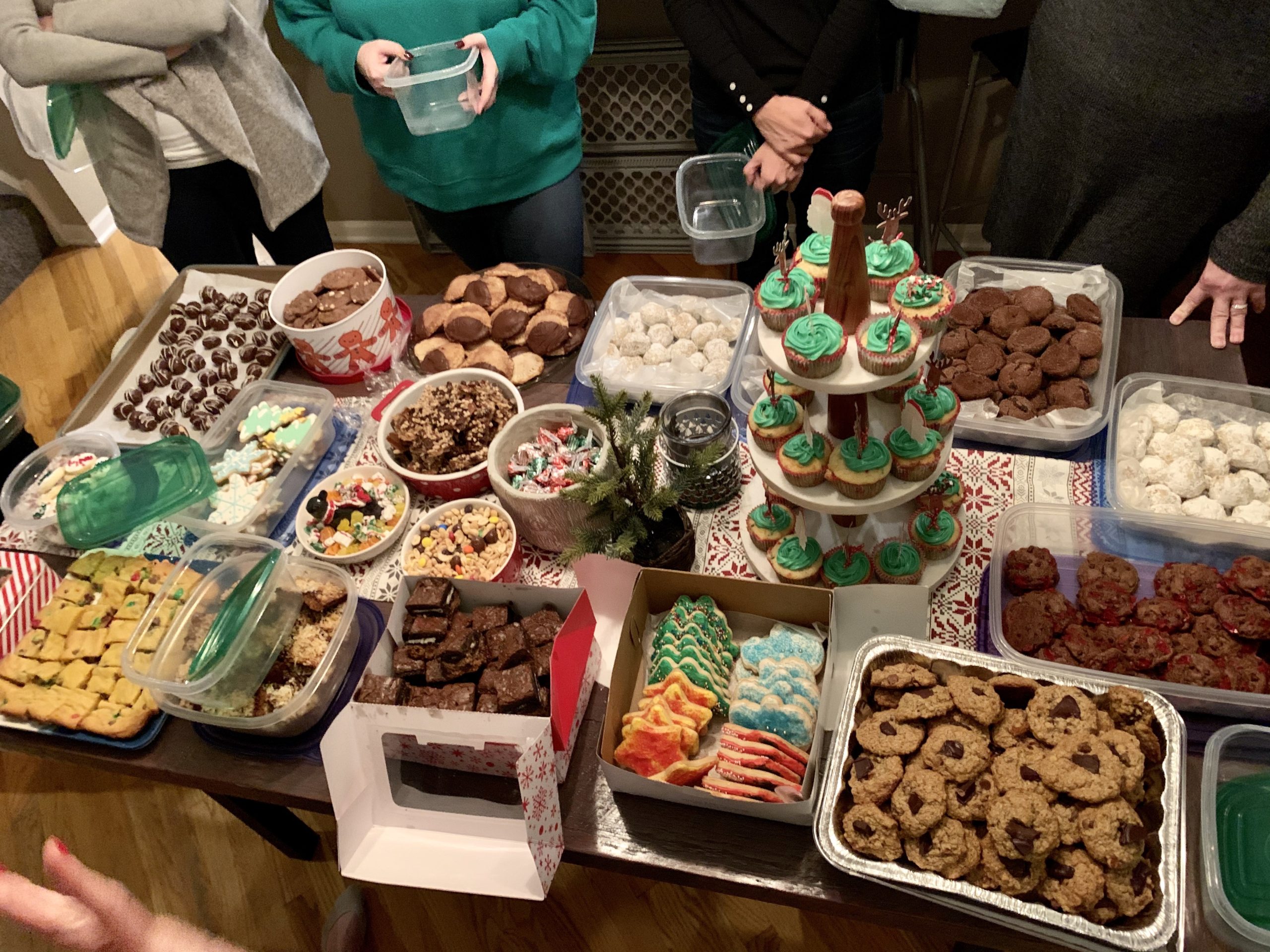 It's A Wonderful Life: Last but definitely not least, our friend group gets tickets to Its A Wonderful Life. A local theater plays the Christmas classic. Each year, we dress in our ugly Christmas sweaters and enjoy the showing. We hiss whenever Potter is on screen, sing Buffalo Girls, recite all the lines and of course ring a bell every time Clarence is on the screen.